Home
All Treatments
Privat Spa 60 min.
Privat Spa 60 min.
Privat Spa 60'
104.00
€
60 min session, for 2 people
The Private Spa of Inúu is Caldea's most exclusive spa.
Book your private and surprise your couple with champagne and a small snack in the jacuzzi.
Terms:
Offer 100% refundable with 72h cancellation.
It is not necessary to buy a ticket to Inúu to enjoy the Private, but you can not access the spa area.
Book in 2 minutes!
Inúu (+16 years *include Thermoludic)
AVAILABILITY
You may also be interested
4h - Free access to the facilities at Inúu, ...
4h - night admission to Inúu, the Adults Onl...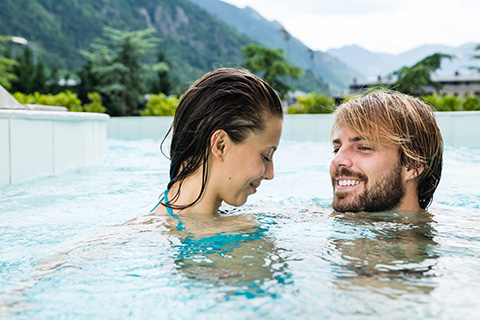 3h - Afternoon admission to Thermoludic with ...